Black & White Wednesdays ~ A Dog's Life
google map car
baby and cat sleep side by side
baby george squeezes a fat kitty,
lord Lorton kisses a Barbee doll, funny
Bai Kiem Tra a?
Chuyen nho for Sang!!!
lolipops in spiral shapes,
girl Gina Bush, trying out on Carlotta Gall's evergreen woods
James Glanz spots digital spying,
Choe Sang-Hun and Kirk Semple meet Su-Hyun Lee
you, disagree with this story telling?!
I, wonder why you think that a poem is not a short fiction
anything we write constitute a story,
your story is about independence, differing opinions
my story is about basic survival rights,
humanity as Parents to our offspring
when Mary Schapiro steps down,
Maria D'Conti, Rick Luman, and Mary Williams Walsh give her a gown
new york times has posts short or long,
but, their themes are clear, and their support are strong
think of poets Kay Ryan, Bill Collins, and Nathan Brown,
I do continue, writing on behalf of Laura Ingalls Wilder, Frank Huang
a hit of yellows...
Clouds and Skies [Friday My Town Shoot Out Link-Up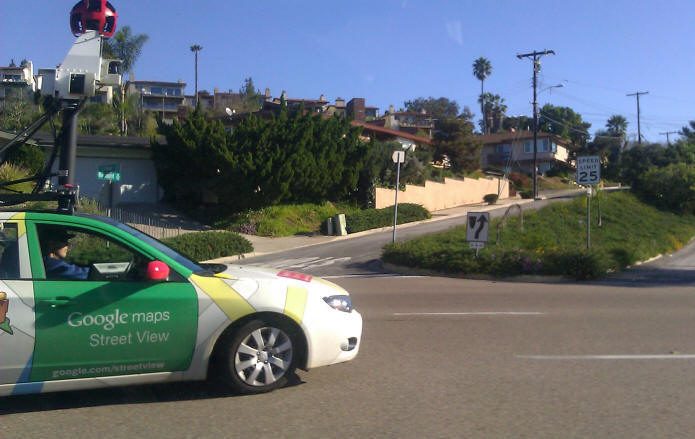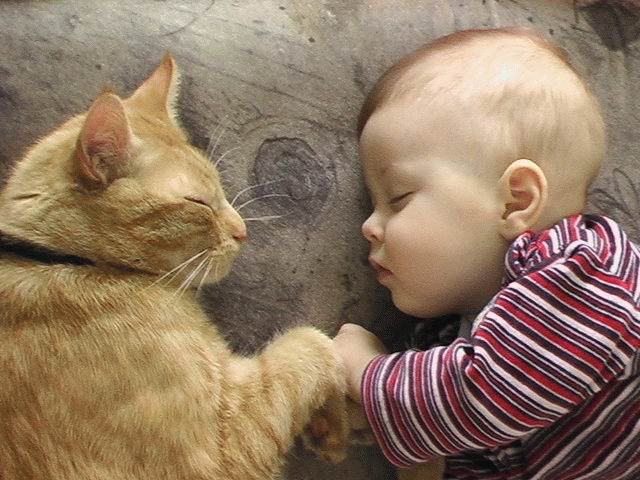 short story slam week 38, Feb 4, 2016 to Feb 21, 2016, Dreams Beyond Rainbow Sky